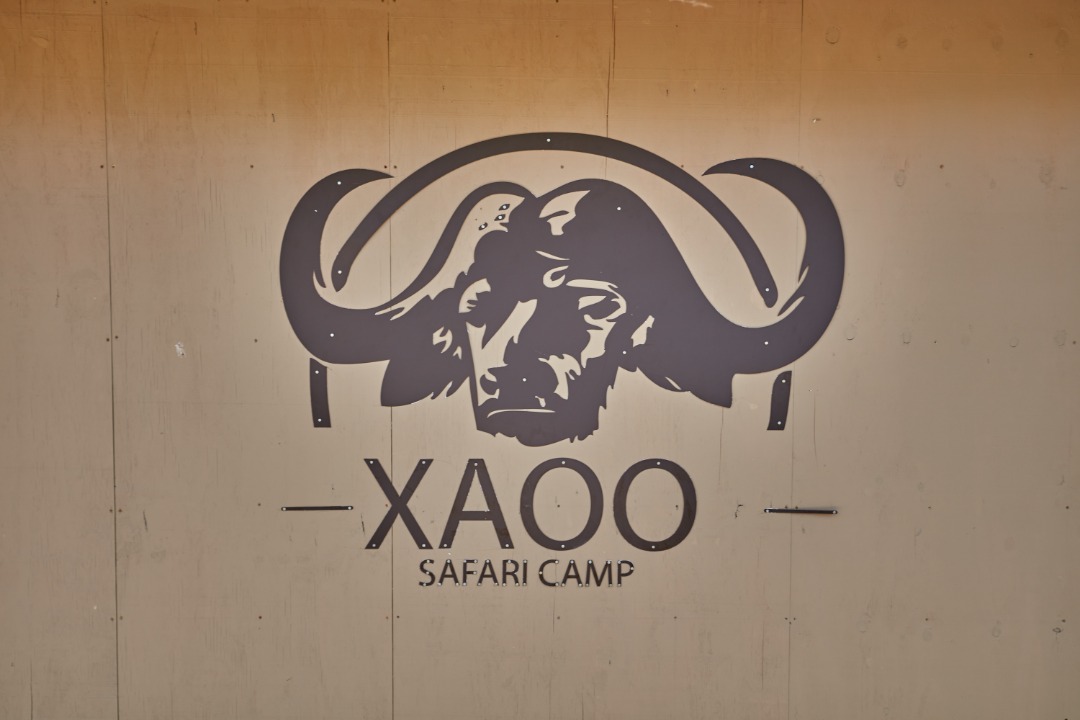 Our Story
Inspired by the incredible breathtaking scenery and beauty of the biggest in-land delta in the world, the 'Okavango Delta'. After the first visit to the Delta in 2016 with the family.

It was clear we had to showcase this to the whole world!!! It was also clear that conservation had to be top of the agenda including preserving the culture of the tribes who live and breathe the Delta.

The name Xaoo means 'Buffalo' in the native language of Sesarwa, comes from the frequent Buffalo visits to the nearby marshes of the Camp.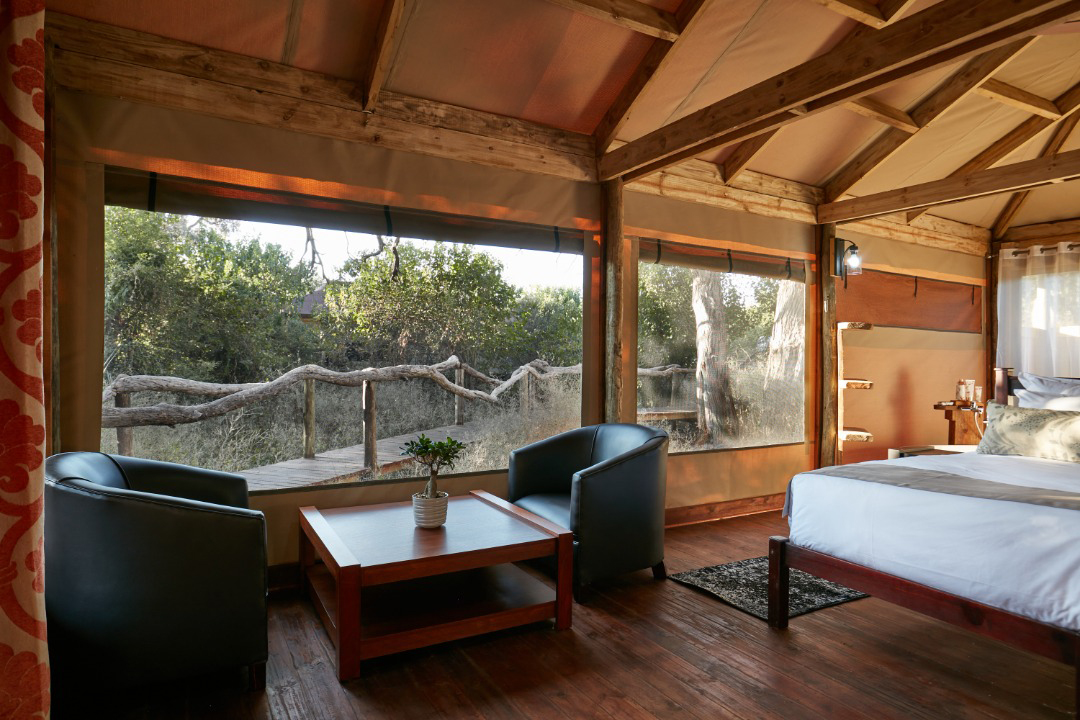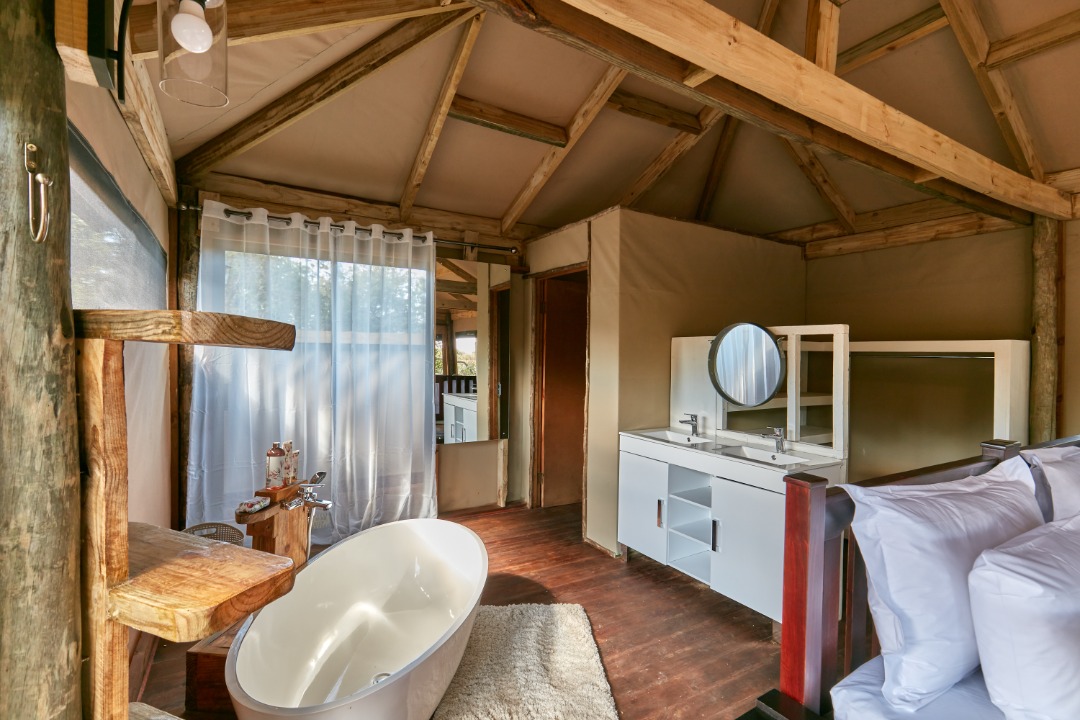 The Chalets
Xaoo Safari Camp is a tented camp, off of the tiny village of Xoxao in the Okavango Delta. The village is home to a diverse Batswana tribe which includes a combination of Basarwa, Bayei and Baherero natives. Situated seventeen kilometers west of Shorobe Village in to the heart of the eastern part of the Okavango Delta.

Six gorgeous luxury tented and raised chalets with a capacity of a maximum of three or four people per chalet (two adults and two children or 3 adults). The chalets are ideal for couples, small families, and friends. The chalets are well spaced apart ensuring privacy and a personal experience. An excellent place for your much-needed rest in between your activities. Chalets are in-suite and equipped with:
-Super-sized King size Bed or two ¾ beds (based on preference)
-Sleeper couch
-Indoor bath tub
-Outdoor shower
-Multiple socket charging point
-Hot water
Wild Life
The lagoon which is situated on the longest side of the property has an abundance interested small swamp animals e.g. fish, frogs, and these are a big attractant for those who feed on them.
Water-based and land activities are offered at Xaoo, and these are carried out just ten minutes away in a private concession that shares a border with the Moremi Game Reserve. The area boasts of an abundance of wildlife including but not limited to the Big five.
This private concession is a hidden gem, and guests get to experience very low volumes of tourists moving about, and therefore an intimate experience with nature. Activities include mokoro excursions, game viewing drive, walking safaris, cultural village tours, overnights on Island as well as at Khwai/Moremi, Elephant sanctuary tour, Helicopter scenic flights and massage spas.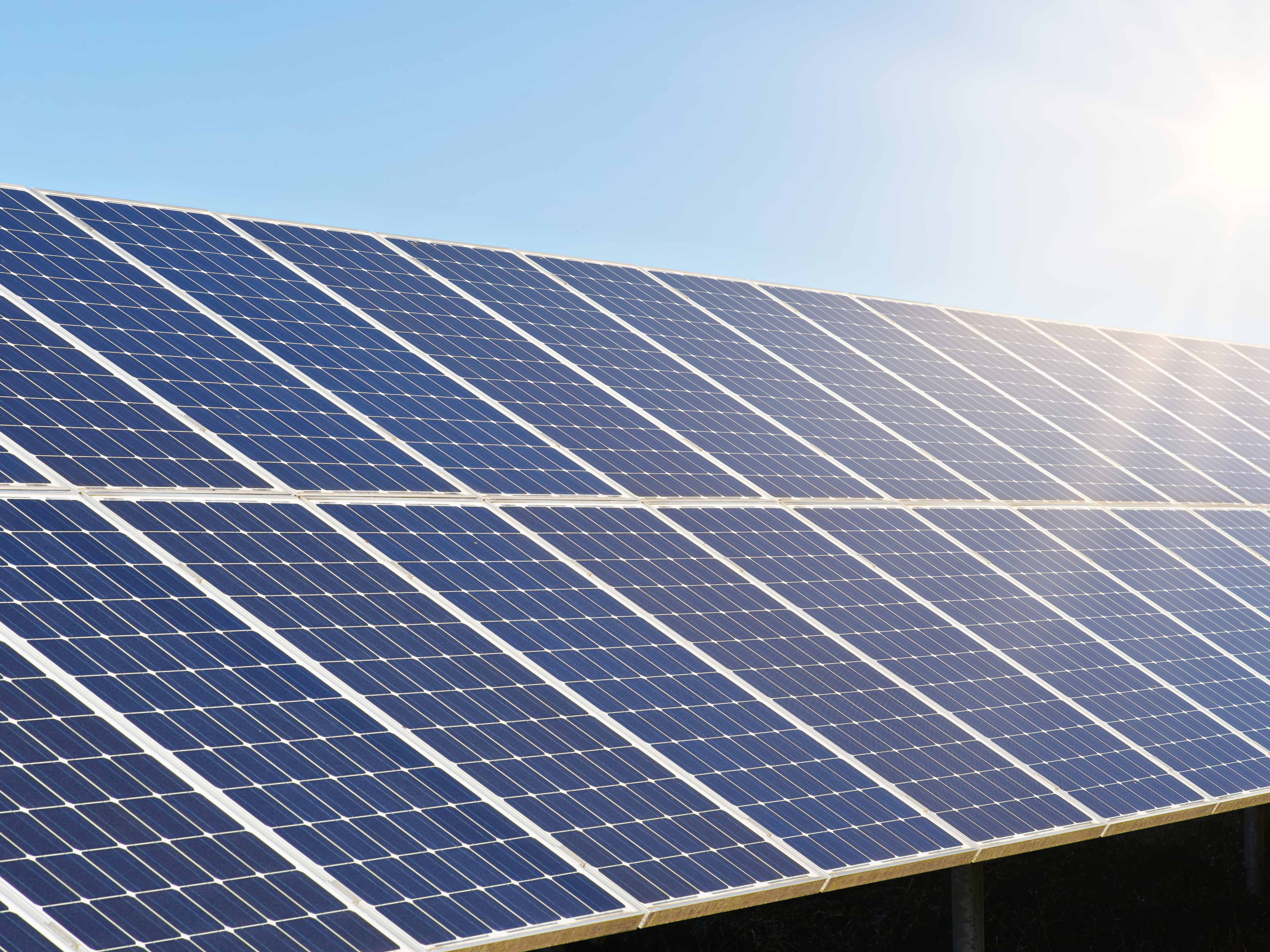 Conservation
As a means of playing a part in conservation, the whole camp is solar powered. The vegetation in and around the lodge has largely been left as is with a view to preserve nature in its natural form. We fiercely protect and value everything from an ant to an elephant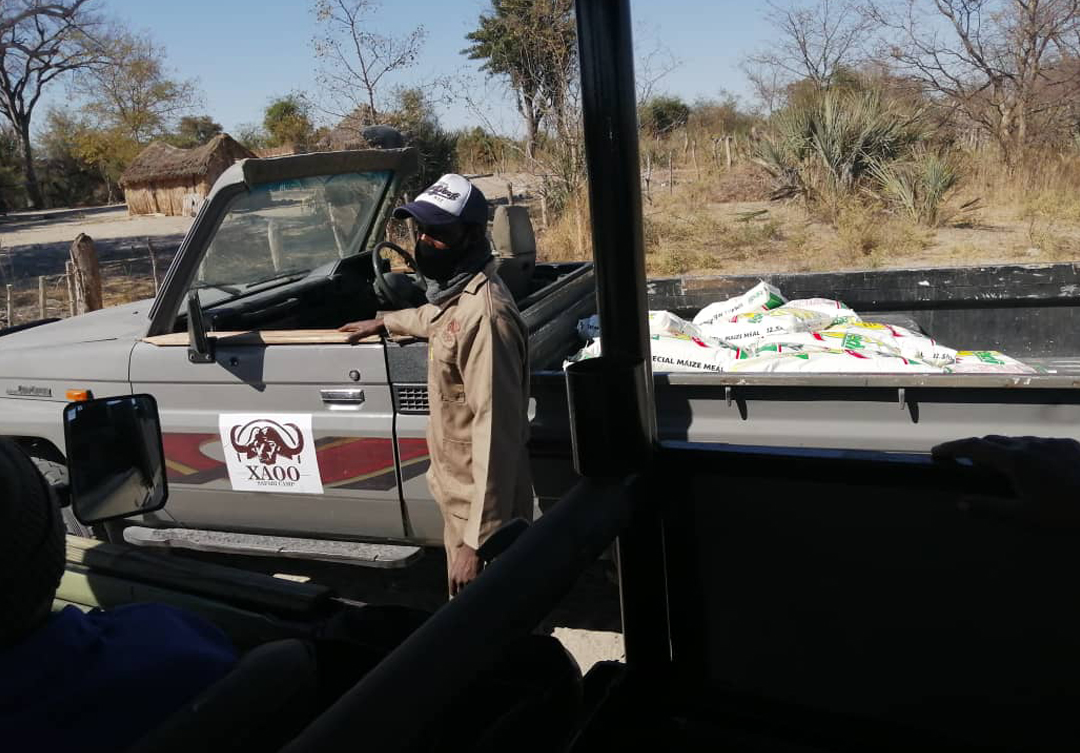 Giving Back
Xaoo Safari camp is situated off of the village of Xuxao with no more than 300 natives scattered in and around the NG35 concession. Our vision is to support this community with basic necessities in the areas of a) fresh water b) food suppliers c) and sustainable employment. Guests are invited and encouraged to leave any donation which can enable us to fulfil this noble cause.
Activities
Below are some of the activties done, soon as we pick you up at the airport your adventure begins.
Pick Up Maun Airport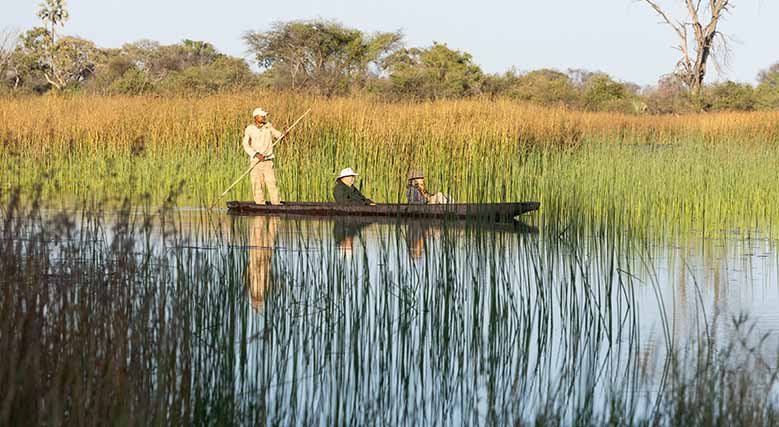 You can contact our office lines provided on the contact page
Shopping(Maun)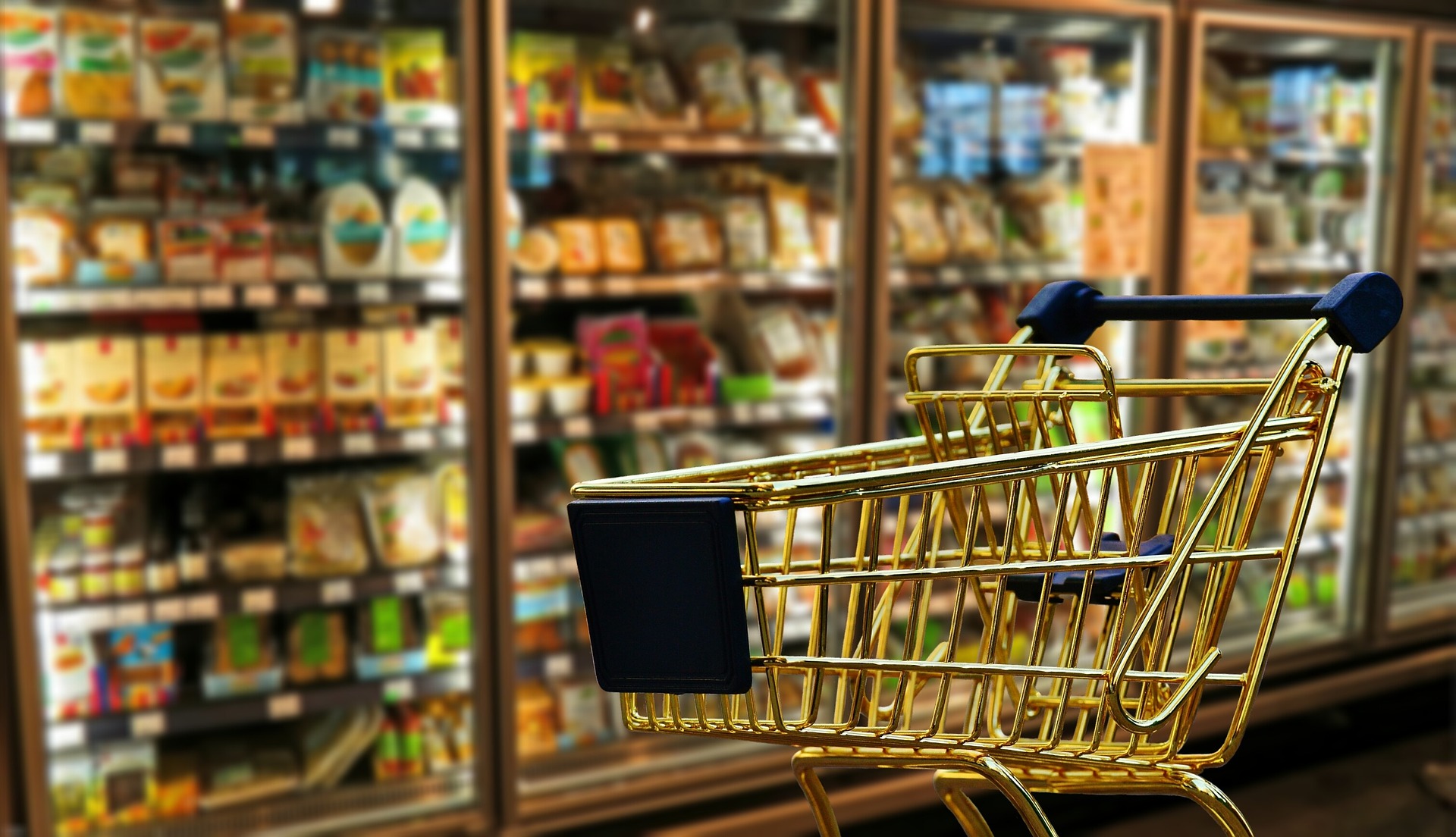 Buying supplies and food before we leave for camp
Transfer to Xaoo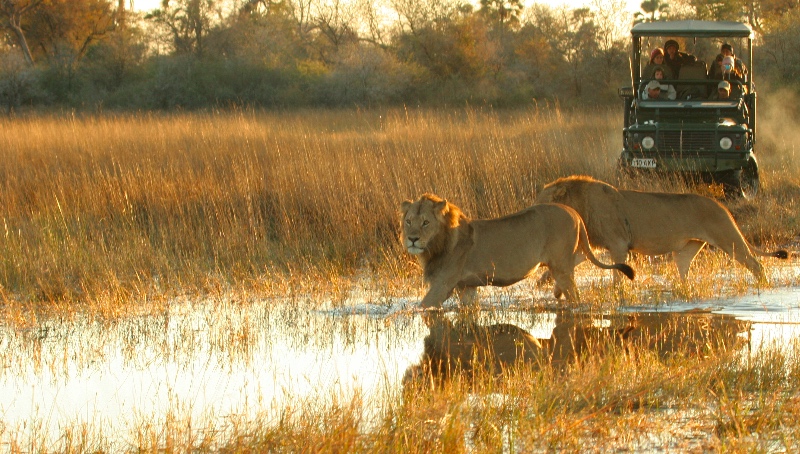 Driving to the camp can also be amazing especially if we come accross game animals
Meals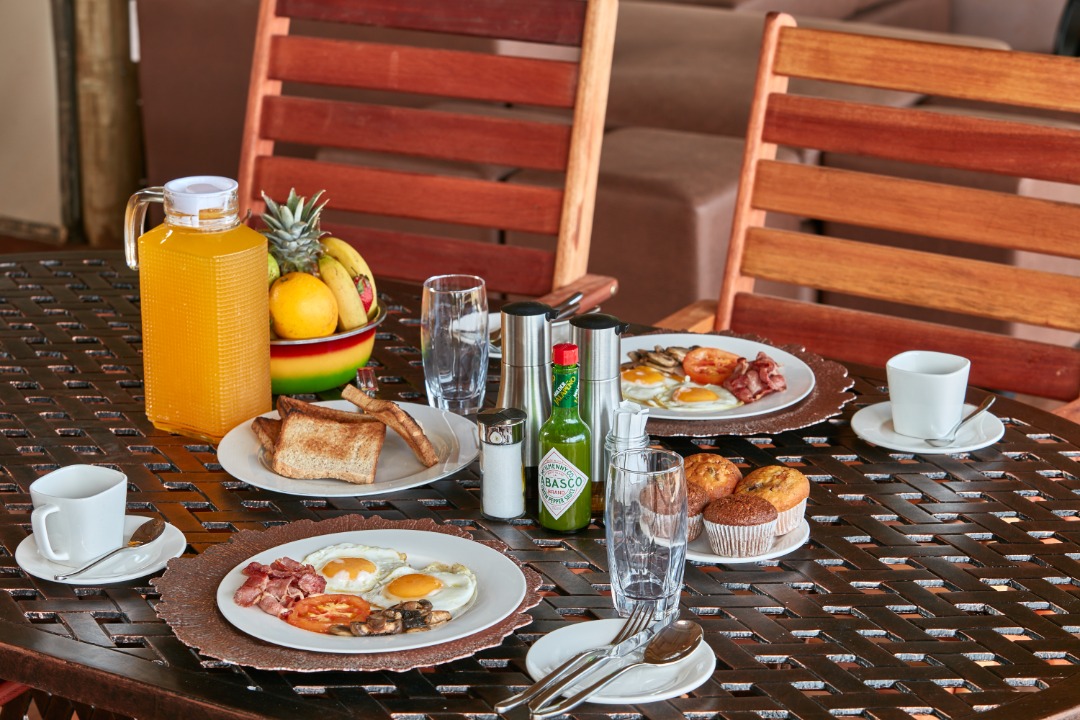 After refreshing you're welcomed with mouth watering meals at our site.
Cultural Experience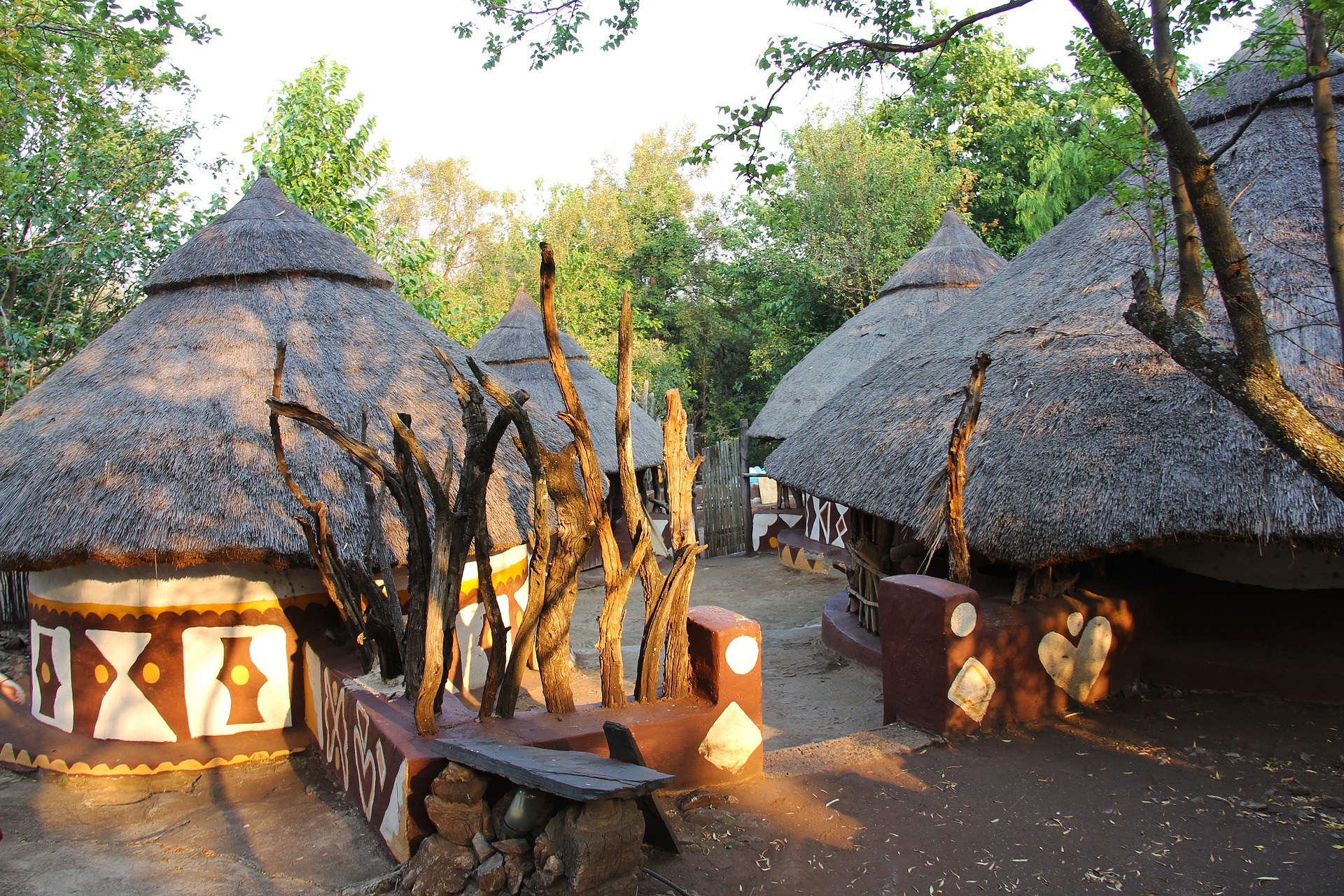 Visiting nearby settlements to interact with the people staying there is a must.
Xaoo Mokoro ride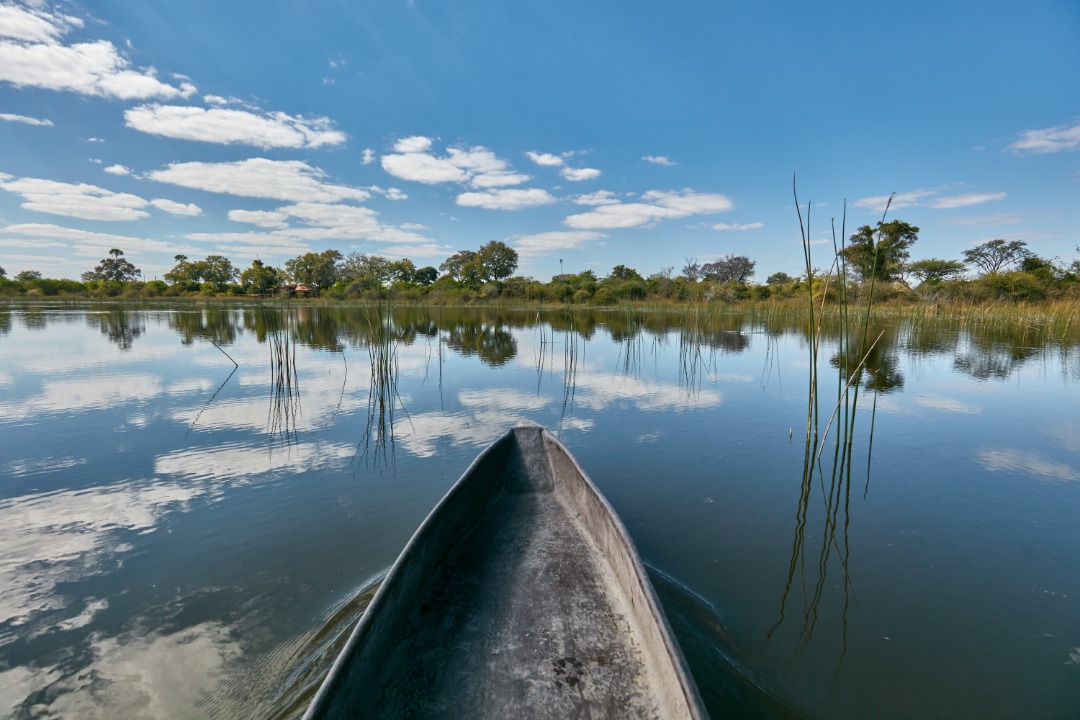 The most popular activity in the Delta, where clients get to experience a ride in a quiet mokoro through the marshes with the diverse wildlife in and outside the rivers and tributaries which make up the delta. This is an experience like no other and will surely give memories of a lifetime.
Dinner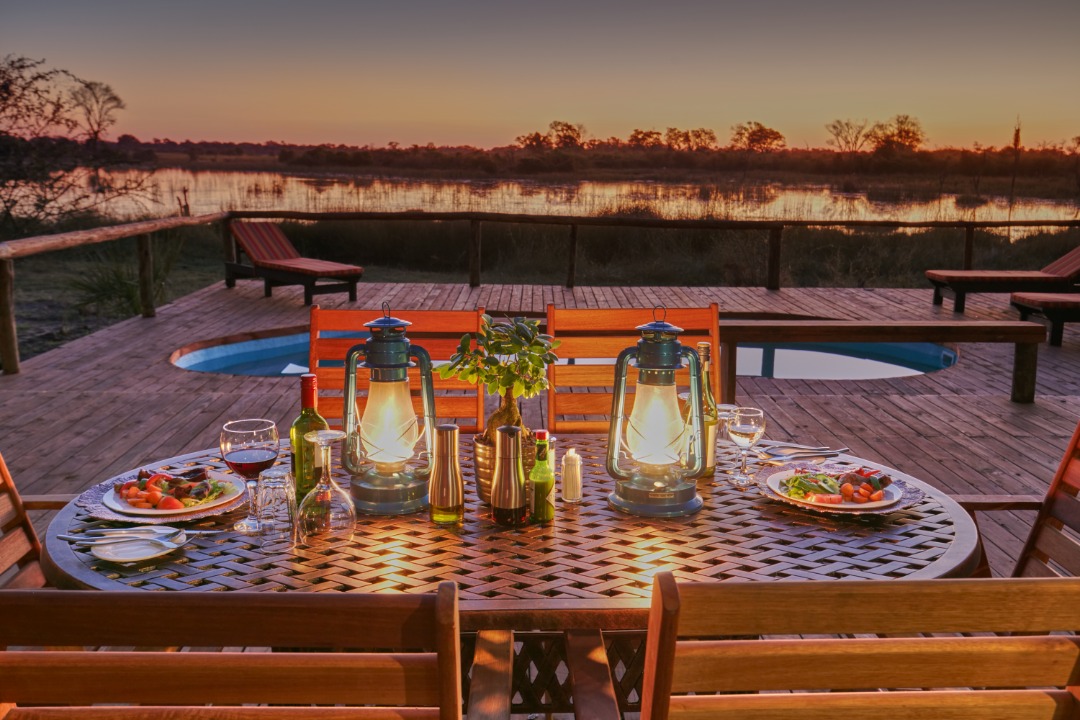 After a long day of exciting activities, we offer you delicious dinner
Nature Walk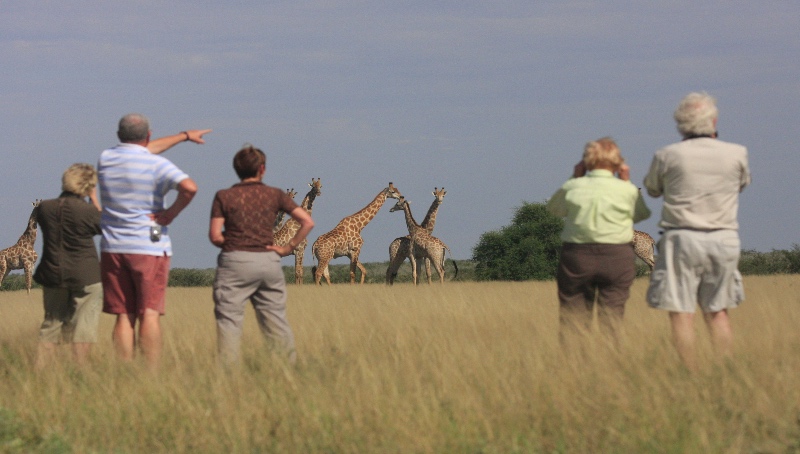 At the furthest of the mokoro ride follows a nature walk, an up close and personal experience with the wilderness of the Okavango Delta. The indigenous flora and their uses will blow your mind as the guides share their knowledge of the wild. This is one that needs to be on your bucket list for sure.
Game Drive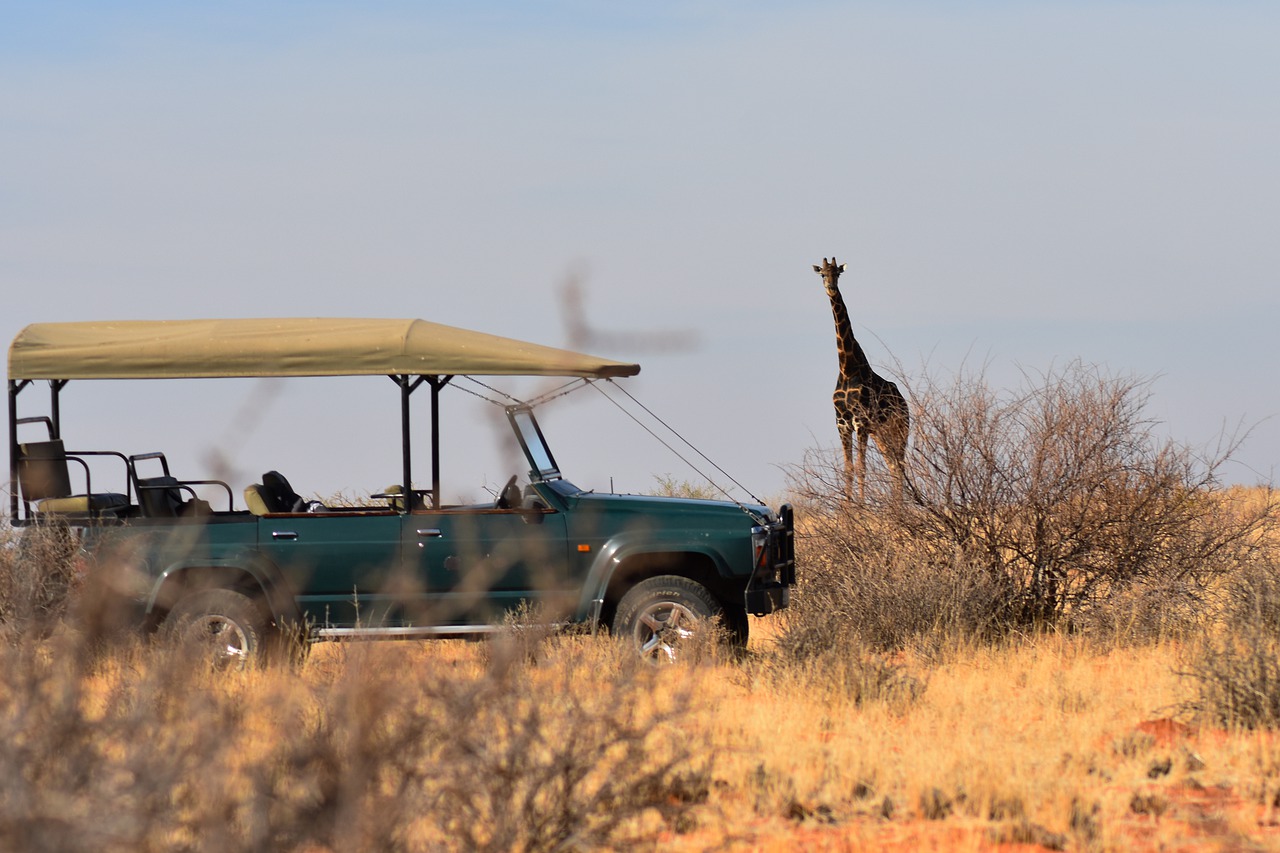 Our Professional guides will talk you through an amazing game drive through a natural habitat full of all types of wildlife big and small.
Cultural music dance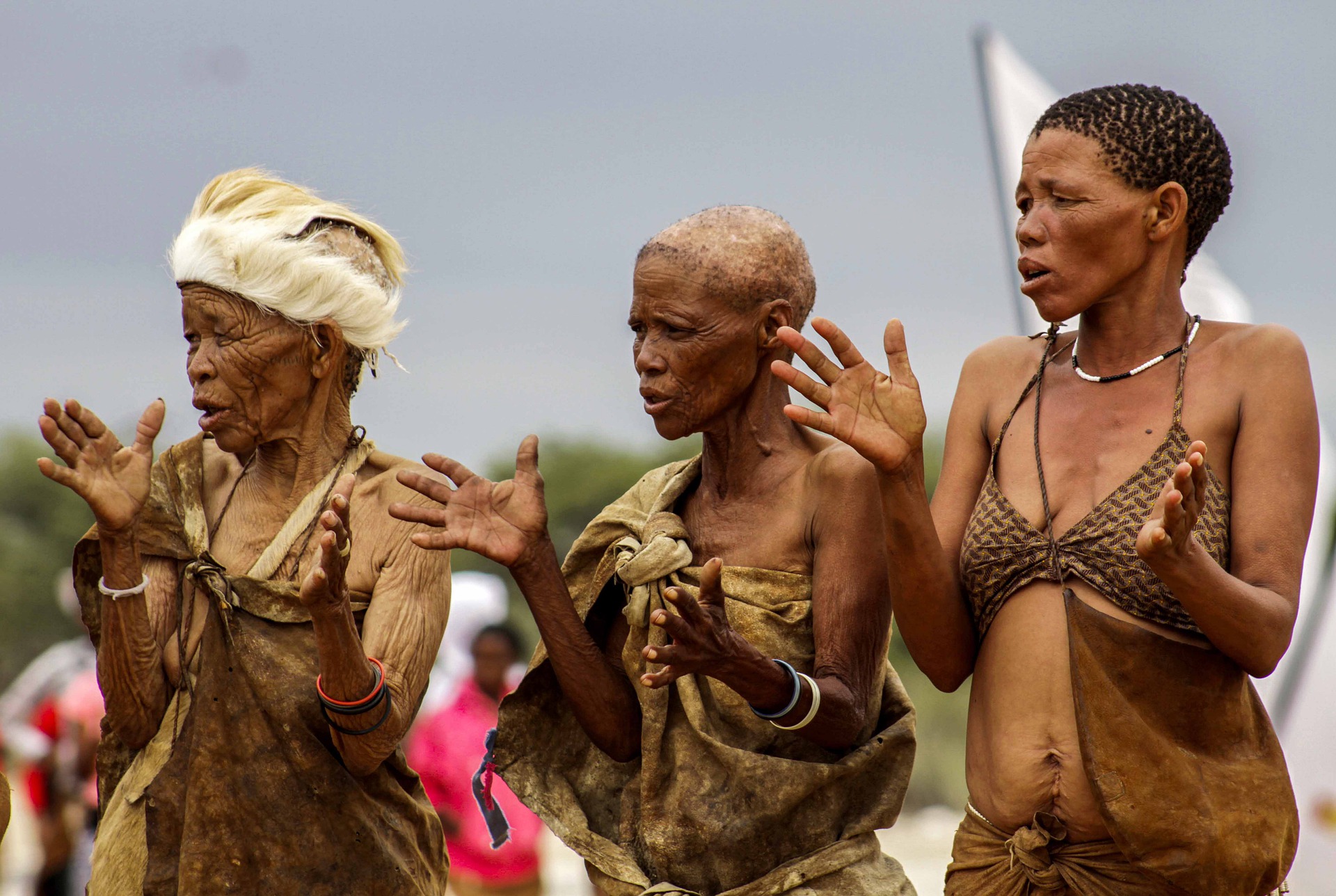 For entertainment, you'd never go wrong with our cultural dance
Open Bar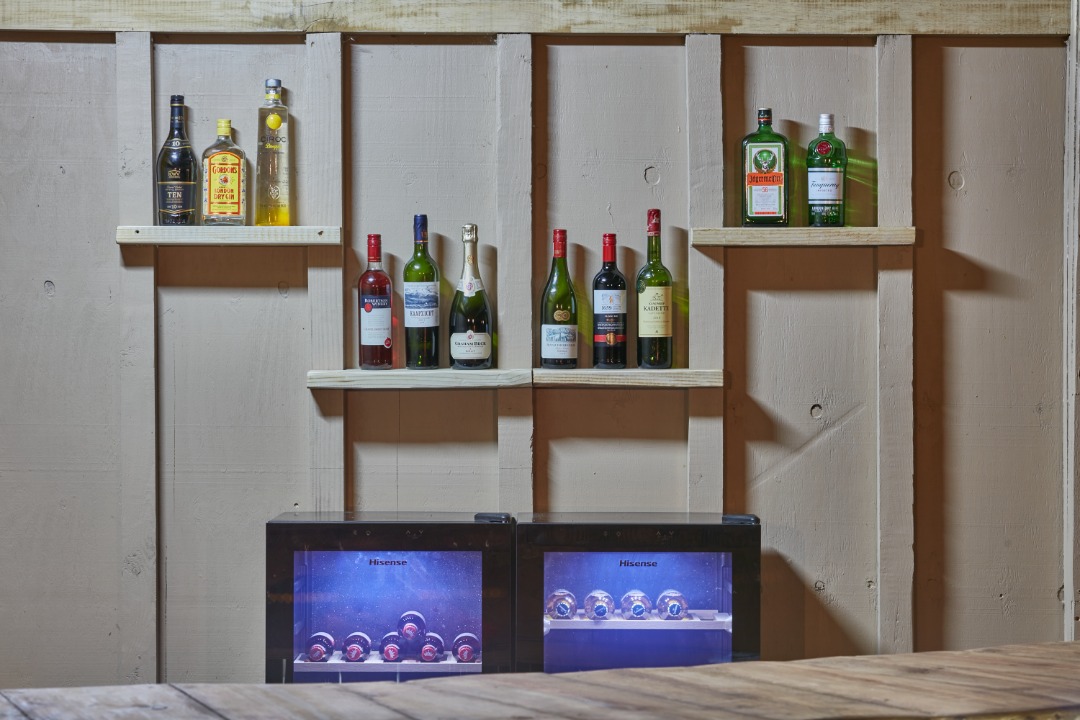 For washdown we offer you an open bar to enjoy the evenning.
Wine & Star Gazing Night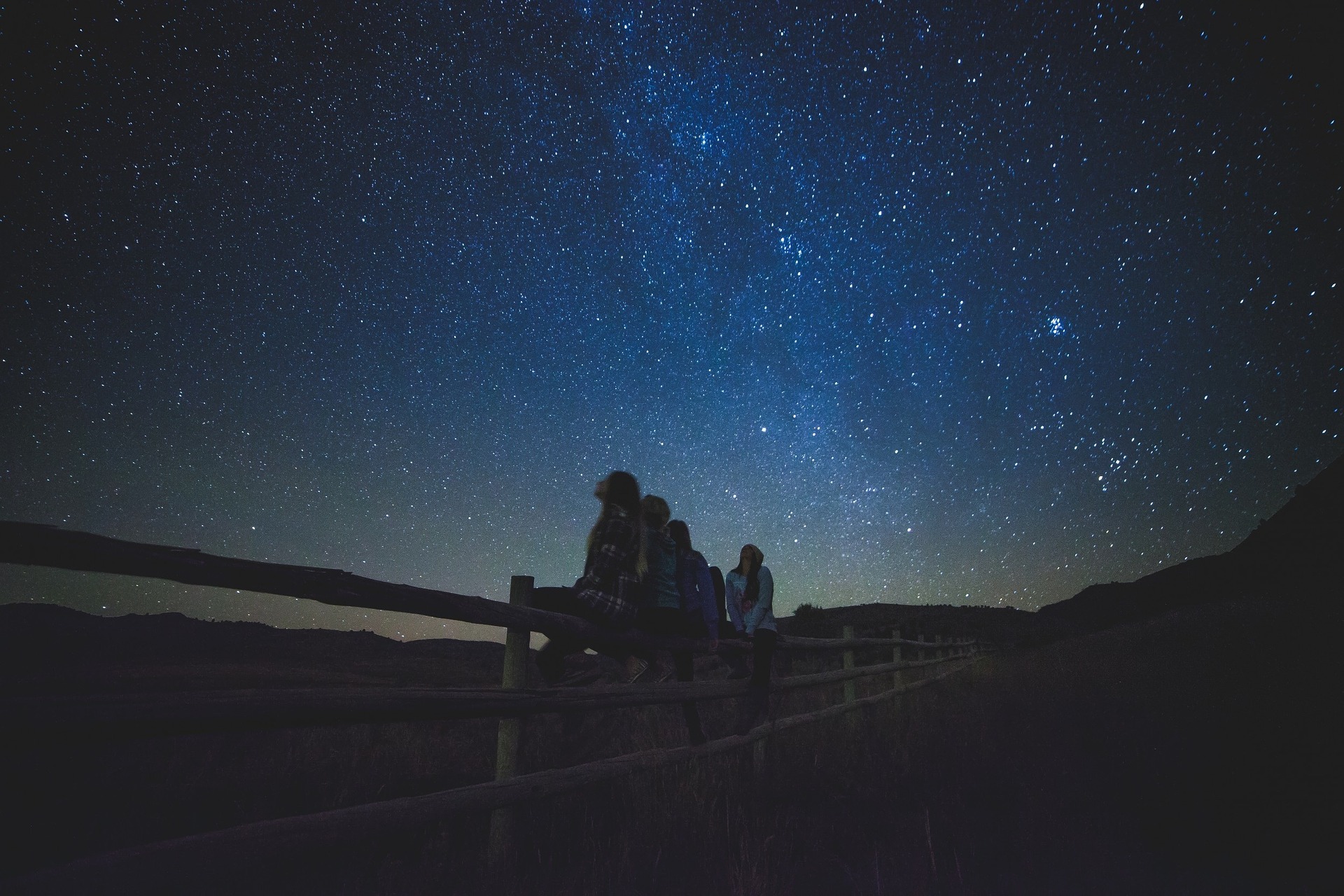 Nothing is amazing like star gazing especially after a long day of exciting activities
Things to pack for your travel
Below are some of the things you should bring to avoid inconviniences
So these would be along the lines of insect repellent, throat lozenges, flu meds, vitamin c and zinc supplements.
Medication
The sun can be scorching when you are outdoors so bring a hat, sunblock or sunscreen and long sleeved shirts and pants.
High temperature
Bring your face masks, covid 19 test results and protocol confirmations. These will be based on the prescribed government process at the time.
Covid-19
Bring Gloves, scarfs, jacket and beanie especially in the months of May, June, July and August because temperatures can drop drastically in the late afternoons, night and early mornings.
Cold Temperatures
Phone, tablet or laptop with your music and other entertainment like a good book or magazine. Bring your country specific chargers. A travel diary or journal.
Entertainment Accessories
Gallery
Here are some of the images showing the glimpse of what you could have if you consider booking with us.
All
Camp
Okavango
Wildlife
F.A.Q
Since we want to make things easier for our clients, here are some of the frequently asked qustions as well as their answers.